Tap in and get manos on all Raza del Soul records, and some. Spensa, this doesn't account for used records, records on other labels or sold out items from the Raza del Soul label….

But this does account for streaming/downloads from the Raza del Soul back-catalog, subscriber-only discounts, and any Raza del Soul back-catalog records still in stock!

This also includes exclusive streaming/downloads of the Raza del Soul Soundcloud Episodes (Podcast/Mix), track by track including all the rolas I spin in the mix, and exclusive interviews with all the players in the Soul game. I'll even throw in tracked CD-R's of the Soundcloud mix, and I'm planning on doing this bimonthly so with your support, you'll basically be getting 5 Rare Soul CD's a year sent straight to your door with access to lossless and MP3 downloads online! It can't get more firme than that!

Lastly, you'll be supporting me to fund future projects on 45, and they'll be yours first! Including the Cocaine Whites! Exclusively for all my Raza del Soul!
Here's what you get:
All the new music we release

streaming instantly on your mobile device via the free Bandcamp app, and also available as a high-quality download.*

Access to subscriber-exclusive messages:

These back-catalog and subscriber-only releases:
A 5% discount on all our merchandise.
The satisfaction of knowing you're supporting us in a sustainable way.
You're a subscriber
Thank you!
* Downloads are DRM-free and available in MP3, FLAC and
more
.
Raza del Soul
San Jose, California
Raza del Soul
"Thee Sound of Califas"
Rare, Classic & New Low-Rider Oldies
Wholesale, Buy, Sell, Trade, Distribution, Booking: (408) 661-2604
@razadelsoul
razadelsoul@gmail.com
Producer, Songwriter, Live Show Promoter/Merch Vendor
Demos/Promos:
PO Box 730852
San Jo, CA 95173
razadelsoul@gmail.com
Latest Release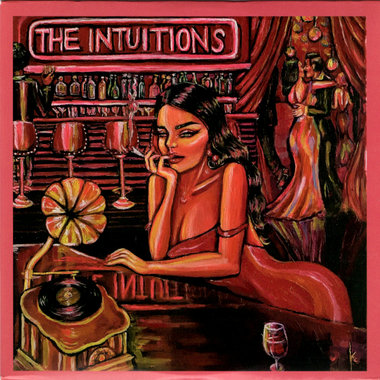 Fool's Gold